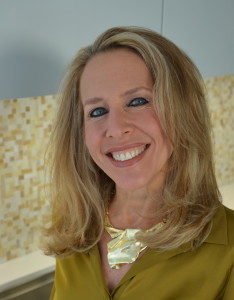 Leslie Fine Interiors, Inc. is an award-winning, full service residential interior design firm for the luxury market located in Boston's Back Bay. In connection with each project, whether large, in scale or smaller in scope, within New England or in other regions of the country, every client is given personalized attention at all times from the principal of the firm, Leslie Fine.
In 2019, Leslie was inducted into the New England Design Hall of Fame. The New England Design Hall of Fame honors individuals who have had exceptional careers in New England's residential design industry. For the past twenty-five years, Leslie has been involved with exciting new construction and renovation projects, introducing innovative ideas and and offering her clients the opportunity to create interiors specific to their lifestyle and taste. Leslie's clients cite her "professionalism, personal attention, and availability" as some of the key reasons they wholeheartedly endorse her. Her keen ability to translate her clients' needs and desires into a comfortable, beautiful and functional space affords Leslie her reputation.
Leslie's work has appeared in many regional and national magazines, and the firm has garnered many coveted interior design awards over the years. Leslie is a past President of the New England Chapter of the International Furnishings and Design Association (IFDA), an international association comprised of individuals who provide services and products to the furnishings and design industry. Further, she has made it a priority to mentor many young designers throughout the years.
Leslie prides herself on developing close working relationships with her clients. "Listening to my clients and responding to their lifestyles is essential. My expertise is in creating a beautiful, functional and comfortable home environment while simultaneously expressing the individuality of each client."
Leslie's innovative ideas, creative versatility, and ability to execute solid design plans make her a sought after designer.